Our Story
Generations ago our grandfather all by himself started the new foundations of a house. A house made of stone. The house that survived time and weather up in the mountains of North Albania.
Today we make it possible for him to see from up the sky the foundations of a new quarry and the bright future for generations to come.
Since the day we built that house, our generations never stopped working till today.
From carving stones to being those who bring in life the new designs and the miracle of architecture through the flourishing patterns of marble.
We can make marble come to life, and now we have our material.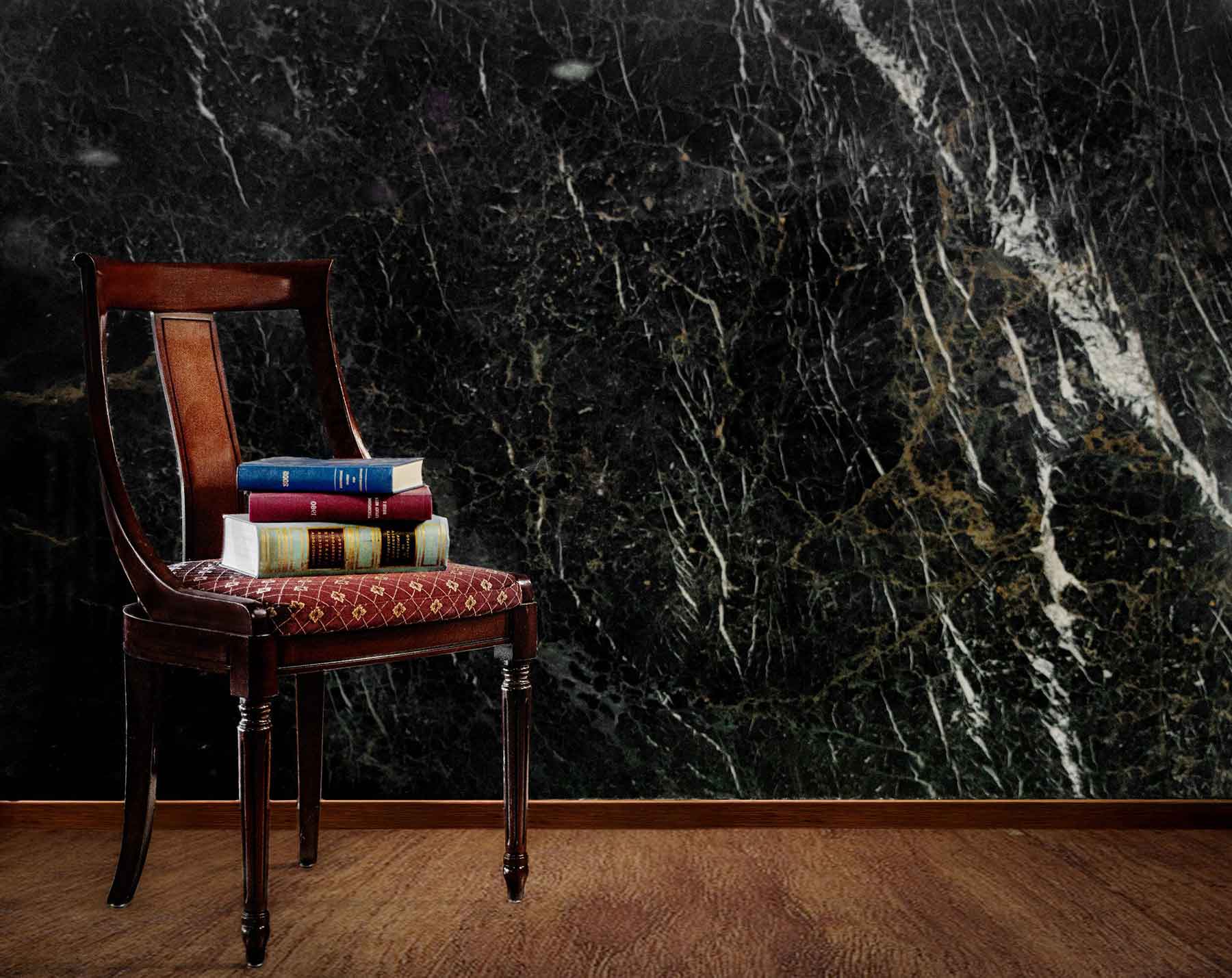 Picasso Gold
Astonishing yellow blast of a thunder in a black marble with white stripes makes this material worthy to keep the name of the great painter. This natural stone is highly appreciated by architects and interior designers for large residential projects and luxury hotel construction.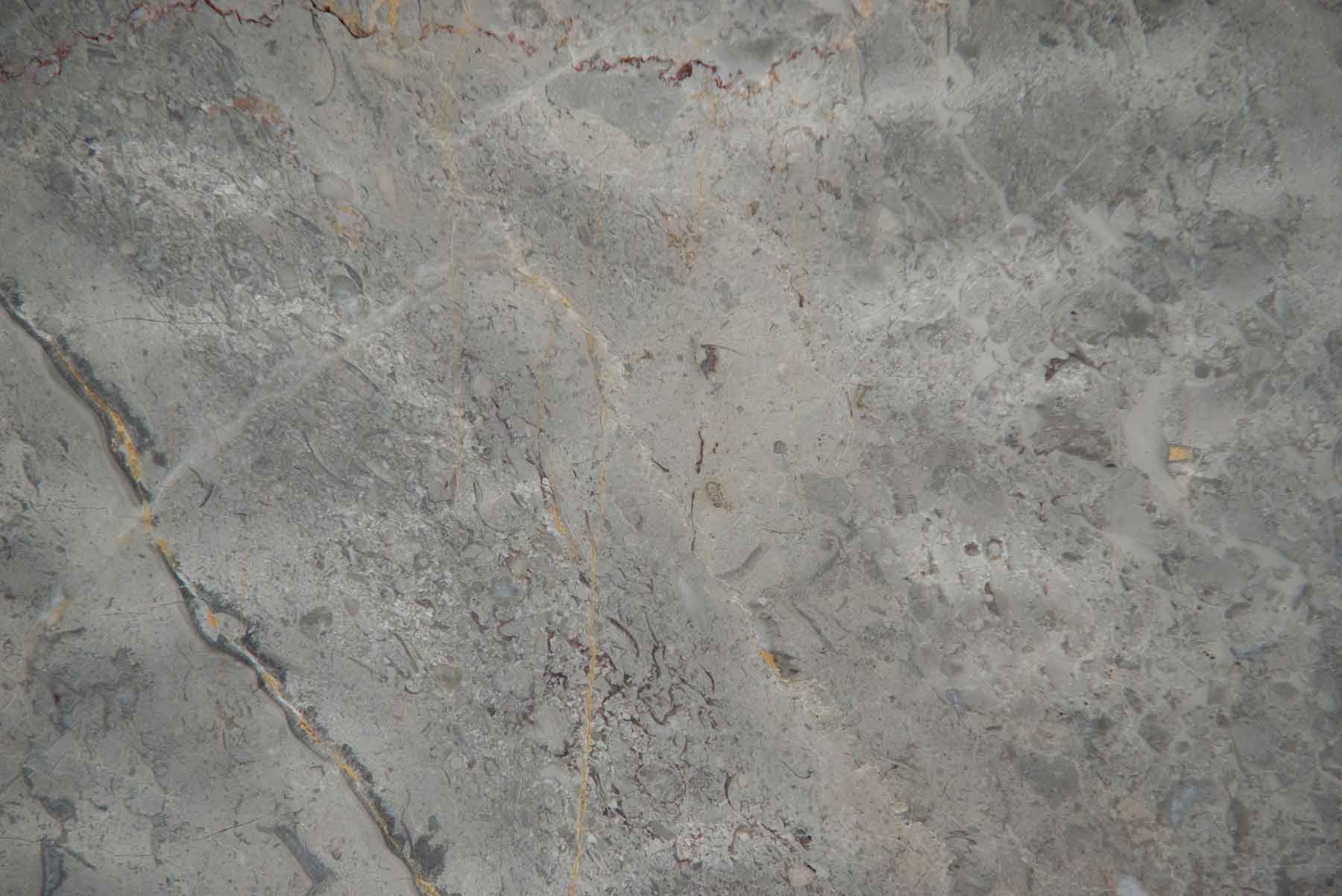 Illyrian Gray
Marble definitely influences the aesthetics of any project. It shines proudly on walls and floors inside or outside. It can also be applied in bathroom or kitchen countertops Gray Haired is a grey marble with a non-porous surface. Its sober background mixes leaden and smoky tones. It contains a burst of fine arbores cent veins alternating white and amber colors. Occasionally some orange and red striations appear.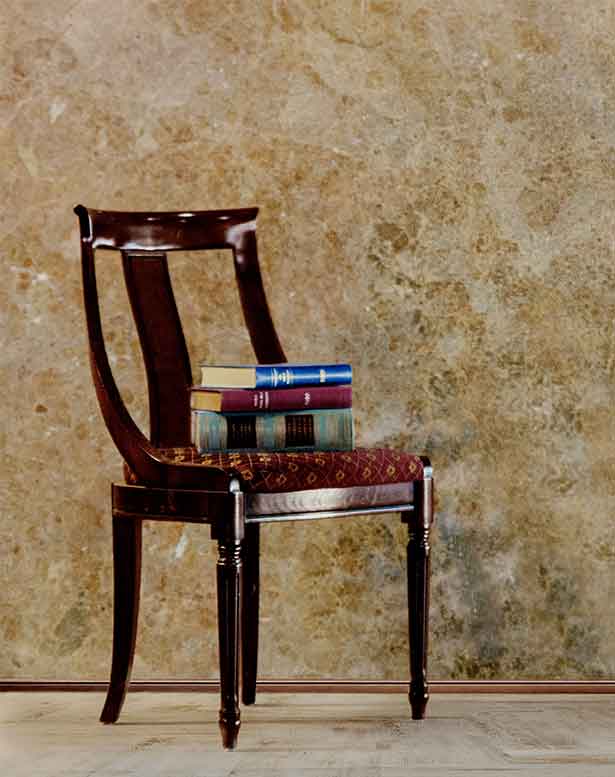 Cinnamon Beige
Warm and Calm colors for a flourishing marble that appears in beige with grey red and black stamps. The color combination makes this marble able to fit your interior and blend with the inside décor. Perfect material for bathrooms and pavement.